A special visit for Emily!
It's always extra special to perform for a friend's little girl! I met Katherine on my cake forum and had the honour of being invited to entertain at her daughter's 5th birthday party :)
"From the moment you walked through the door you had the children (& adults) captivated! I loved watching Emily's reactions to your magical show – I thought her cheeks would burst she was laughing so much!" Katherine Dalton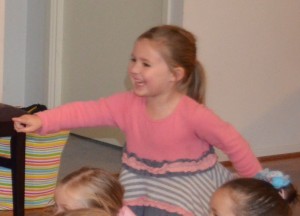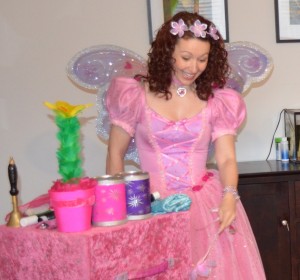 What an adorable little girl and a truly magical party!