Twinkletoes in the News!
Andrew Denton's "Enough Rope"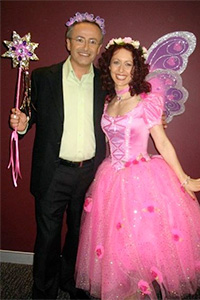 I was invited to be a special guest on Andrew Denton's show, "Enough Rope", where I was asked all about my experiences as a full time children's entertainer :)
---
Lovely Interview with Richard Stubbs on ABC Radio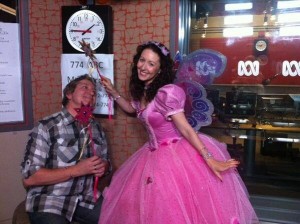 ---
Mentioned on the Ellen Degeneres Show – Very cute!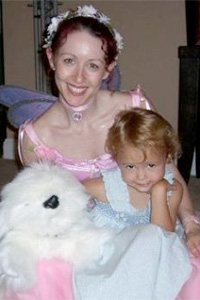 I had the pleasure of performing for young US actress, Maggie Elizabeth Jones ("We Bought a Zoo" & "Ben and Kate") when she was only three years old! She was on The Ellen DeGeneres Show recently where she talked about asking the Tooth Fairy if she knows Fairy Twinkletoes! Just gorgeous!